INTRODUCTION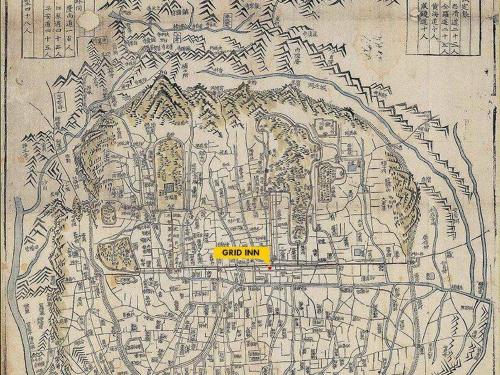 GRID INN is located in Jongno 3-ga, in the heart of Seoul. Historically, Jongno was in the heart of 5,000 years of Korean history. It had been the main road within the Castle and the Four Main Gates of the capital during the Joseon Dynasty, connecting Gwanghwamun in the west straight to Dongdaemun in the east. With access to roads big and small connecting the entire Korean peninsula, Jongno was the street to trade in and move goods to and from royal families and frequently held official ceremonies. Naturally, it became one of the busiest traffic hubs in the nation with abundance of rich culture.

More recently, the very first Korean subway system, Line 1, launched along Jongno in 1974, making Jongno 3-ga Station one of the 9 original subway stations in Korea. Nowadays, Jongno continues to be full of life 24/7, connecting Myeongdong, Dongdaemun and Namdaemun markets ? popular attractions among foreign visitors.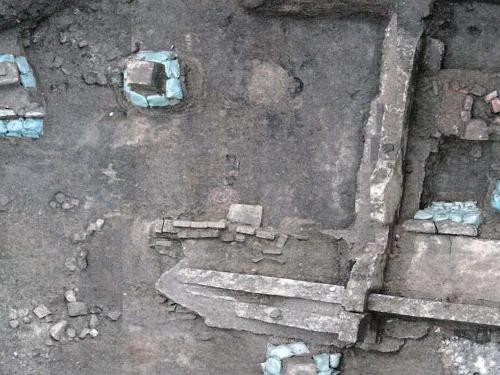 Asides from bright modern downtown areas, there is also a great effort for conservation of unique Korean traditional culture along Jongno, such as Insa-dong, Samcheong-dong and Jeong-dong, full of traditional tea houses, restaurants and souvenir shops.

To construct a building in the heart of such historic area, GRID INN had to abide by all strict conservation policies and indeed its site has revealed several historical artifacts.

Experience the mixture of old and new at the GRID INN.