Why the Grid?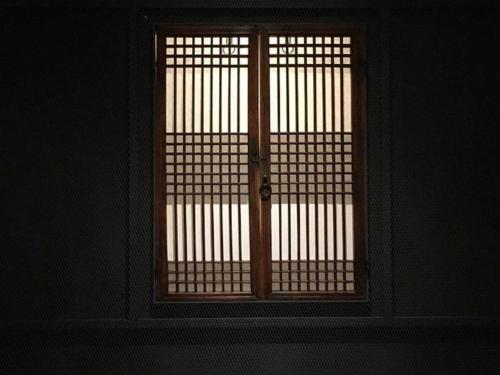 Grid Inn is a unique network of the past, present, and the future in the heart of Jongno.

Grid Inn stays within the lines of basic principles and walks along the right path.

Grid Inn is simple, clean-cut, and neat.

Grid Inn offers you a home away from home
In a swamp of development with skyscrapers and fast paced life,
Grid Inn wants go back to the basics and keep everything simple, just like home.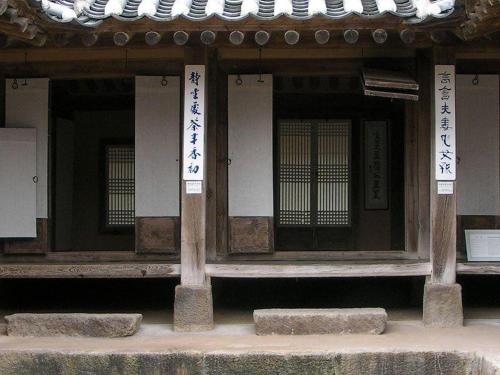 A comfort you can return to after a long day

Healthy homemade meals, just for you

Friendly environment where all can mingle together